Product Line:
Stacy Garcia® Blue Label Boho Luxe Cowhide (SG-BLX)
View previous swatch
View next swatch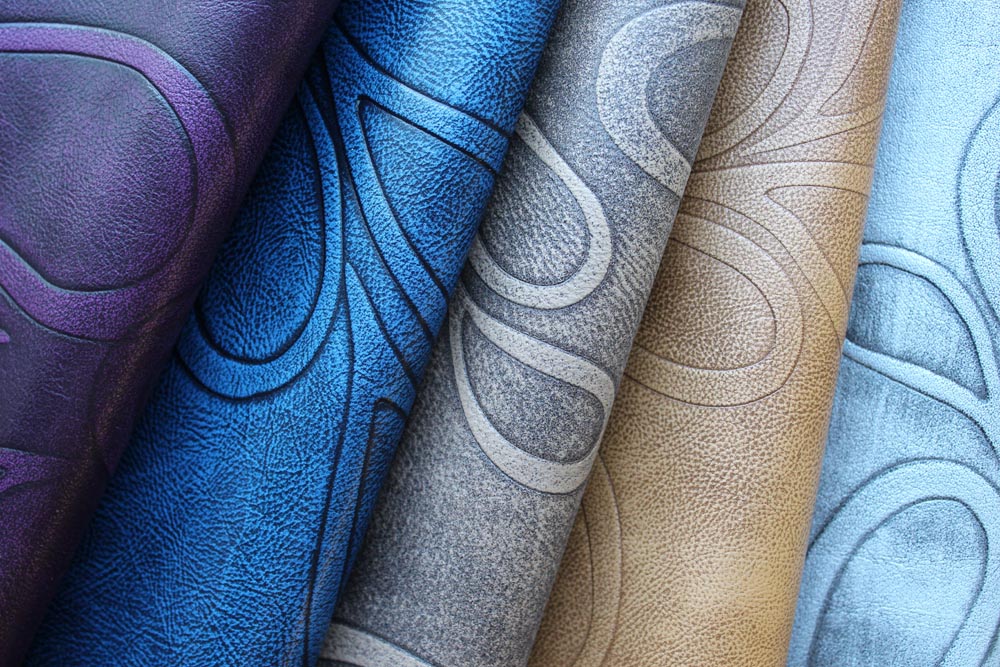 Login/Register to add to lightbox
Description
Boho Luxe by Stacy Garcia® - Embark on an adventure with this contemporary take on a classic paisley. This large-scale droplet design moves effortlessly with its free-flowing organic forms, is a direct coordinate to Luster, and is embossed and burnished for a naturally well-worn appearance reminiscent of metal accents and vibrant jewel tones.
Boho Luxe was designed by Stacy Garcia® Blue Label for Townsend Leather.
Stacy Garcia has been working with Townsend Leather for years to create a full collection of beautiful leathers, see the full Stacy Garcia Collection.
Standard and Made-to-Order colors can be crafted to your exact specifications to meet most design desires, budget needs, and lead times.
If you have any questions about this product or want to discuss ways to custom-craft it to your specific needs contact us at: info@townsendleather.com